SCROLL DOWN TO SEE NEW ITEMS THAT ARE ARRIVING SOON.
Help yourself to exclusive access for discounts, sales events & advance notice of new releases. Join below......
That's right new art works are notoriously shy - but if you scroll right down the page you'll catch a glimpse along the way and then find a sure way to entice them out of hiding!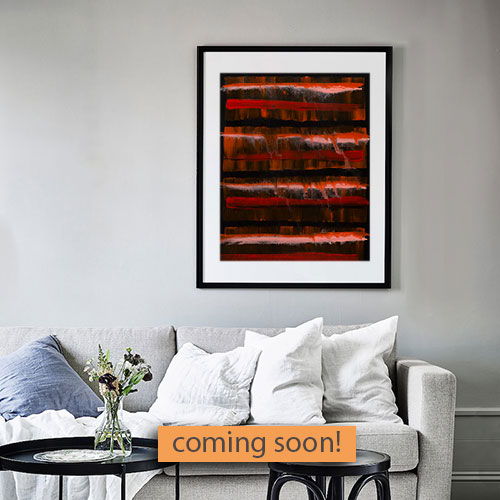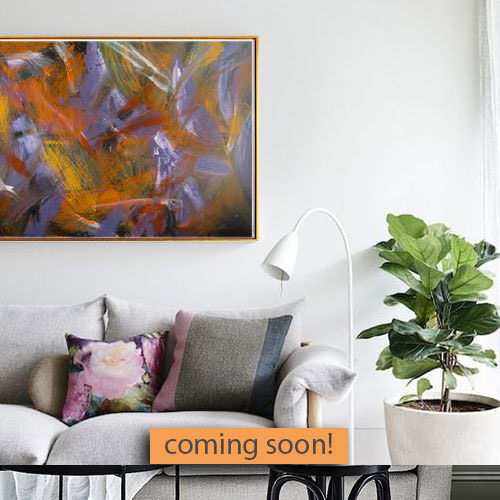 Not just paintings and prints.....
The first release of new products in Art For Our Home will be an exciting & unique range of sculptural modern vases. 
See below.....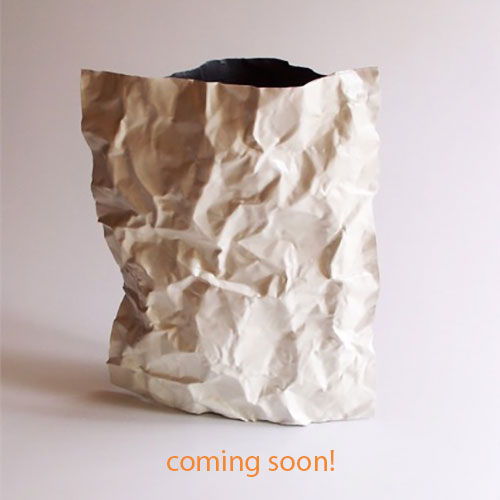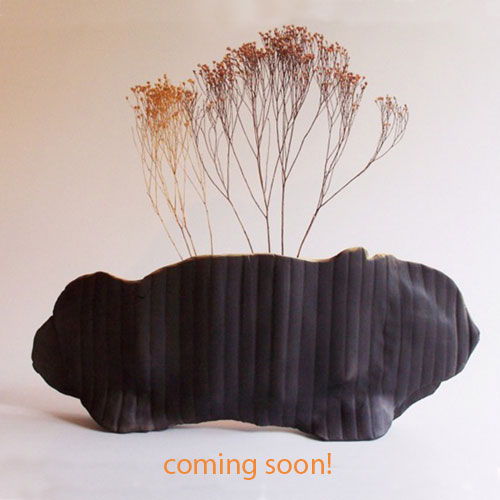 This is your chance to get :
Advance notice of all new releases - your chance to preview or purchase before they go public.

Details of flash sales - blink and you'll miss them!

Special discount offers - exclusive to subscribers.
Simply leave your details below.....
[powr-contact-form id=32193fd7_1492138335]